Sheet Metal Fabrication Services, Since 2001
Laser Cutting & Water Jet Fashion

Stamping

Bending & Forming

Welding

One Stop Solution

CNC Machining
Contact To Get Free Quote
Parts fabricated each month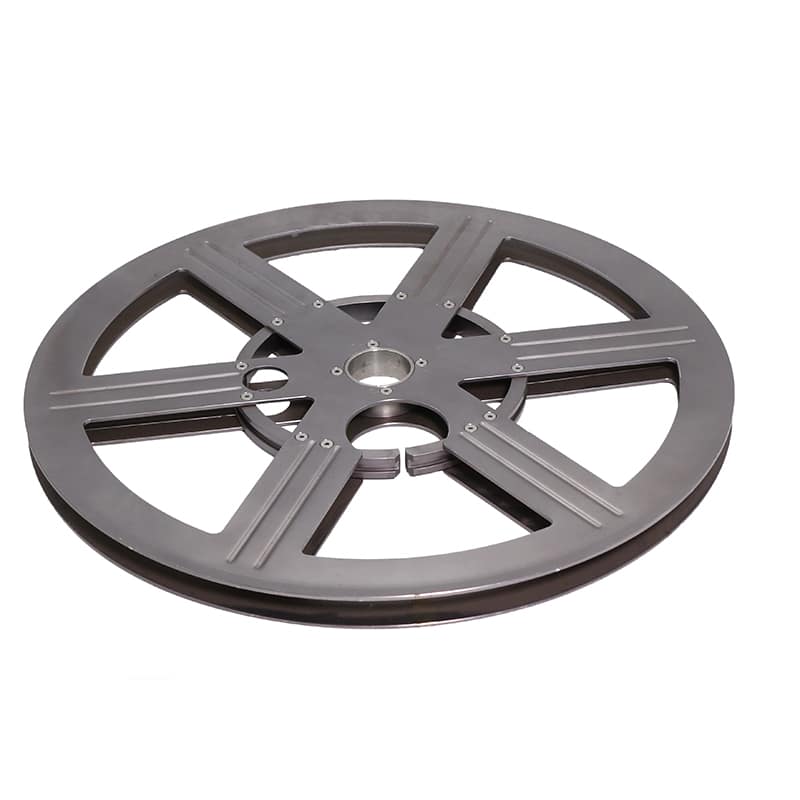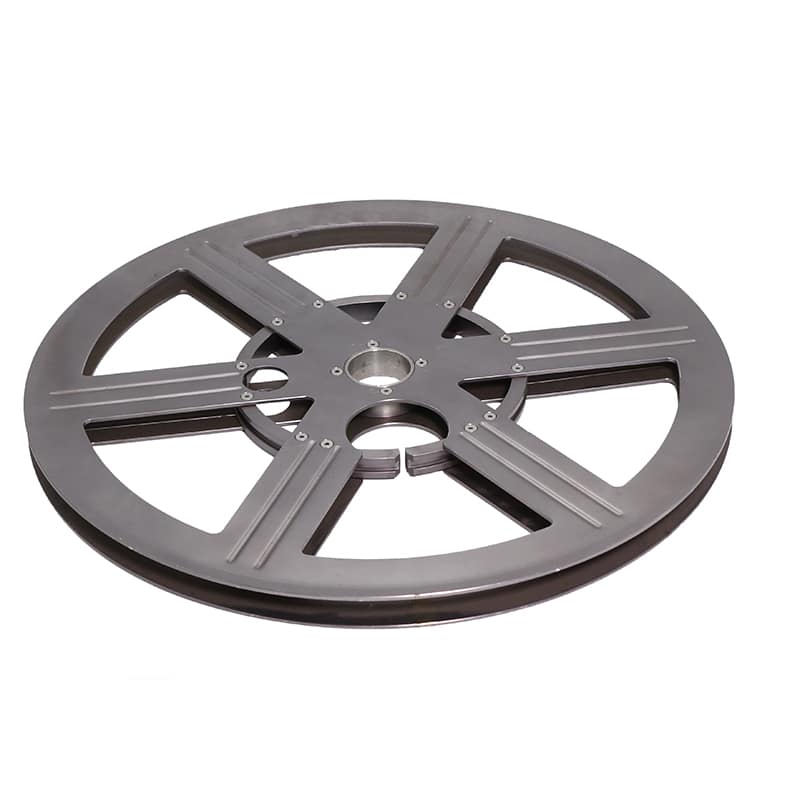 Laser Cutting & Water Jet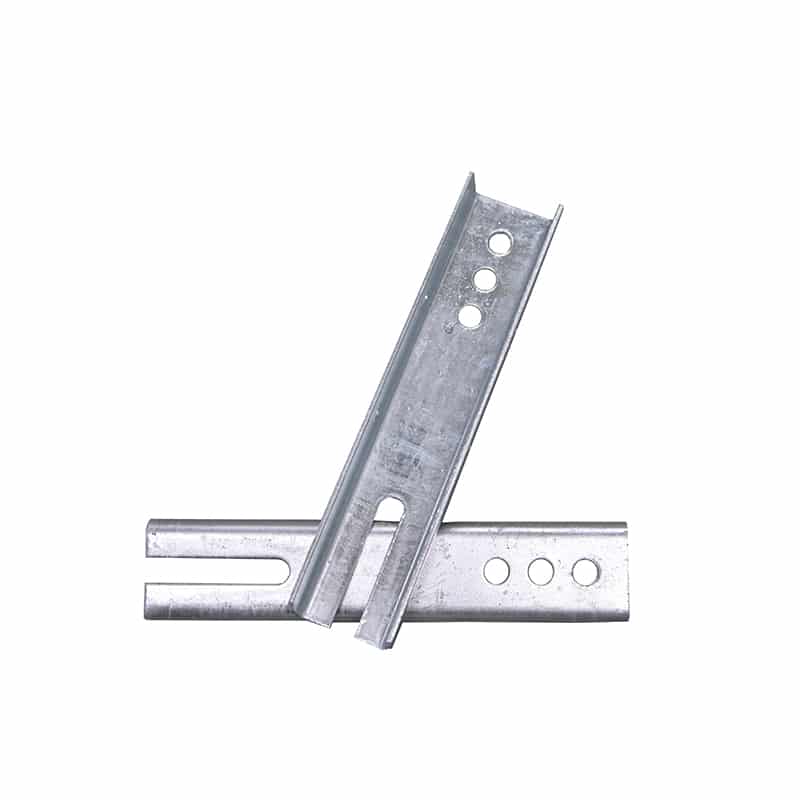 Sheet Metal Stamping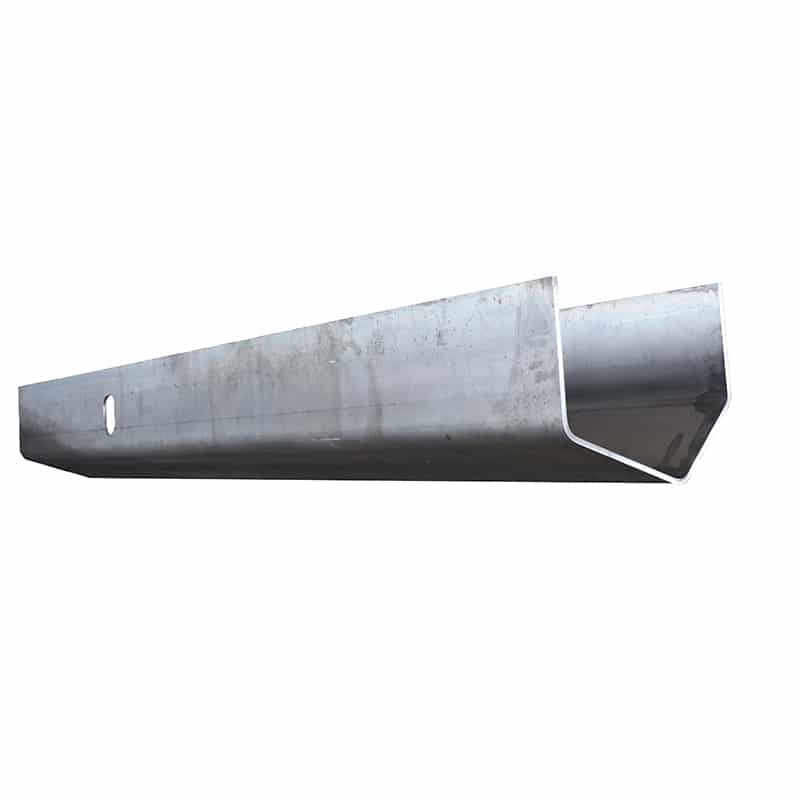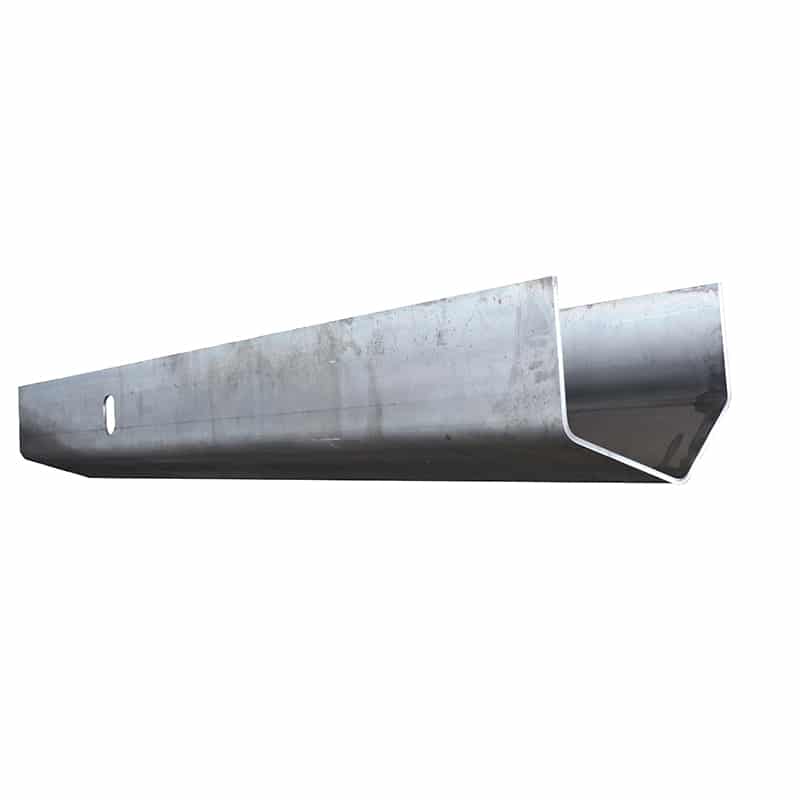 Sheet Metal Bending & Forming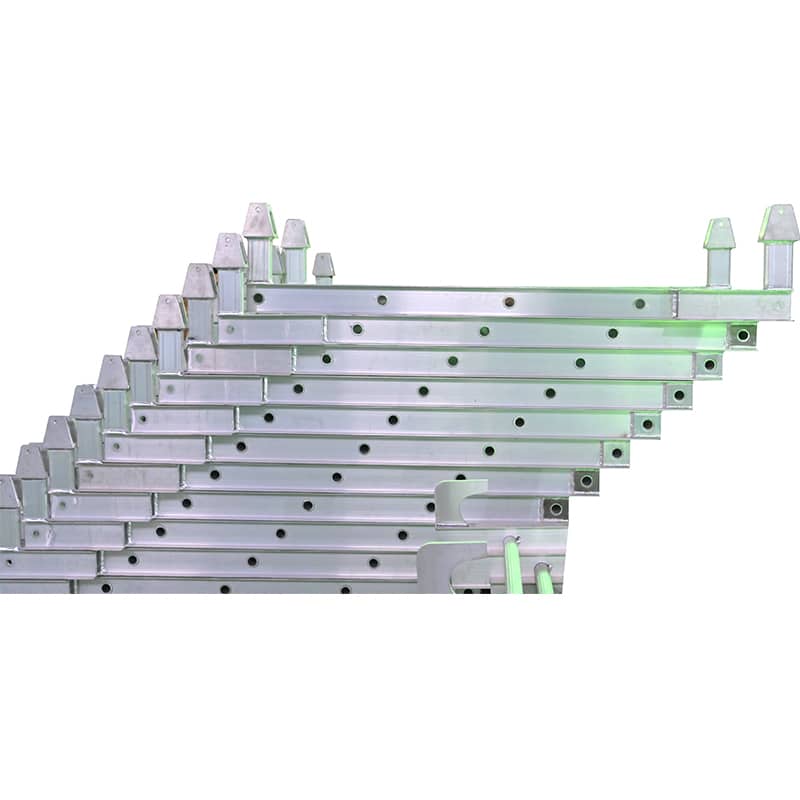 Sheet Metal Welding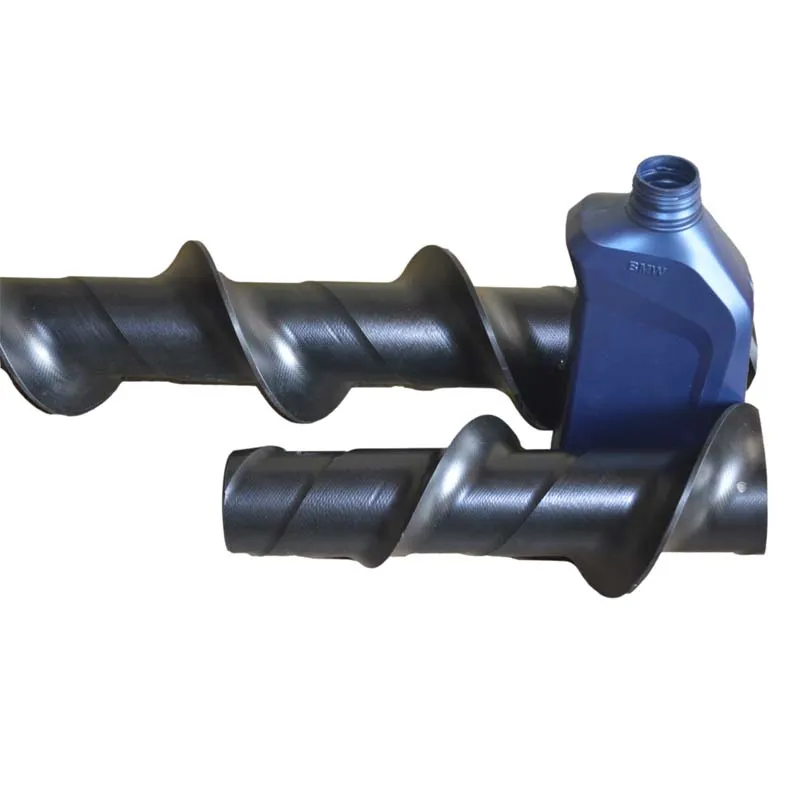 CNC Machining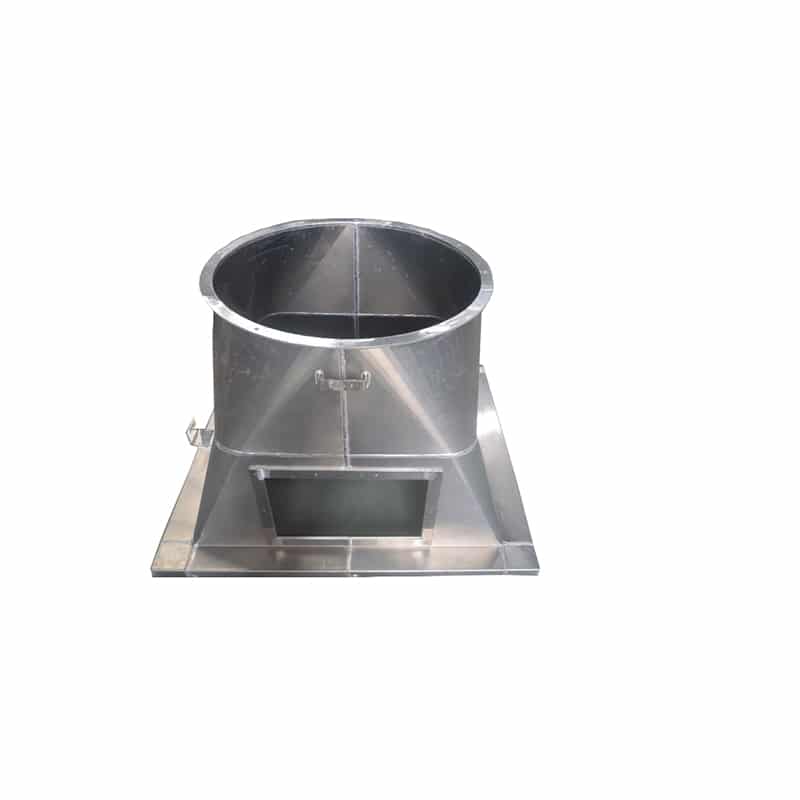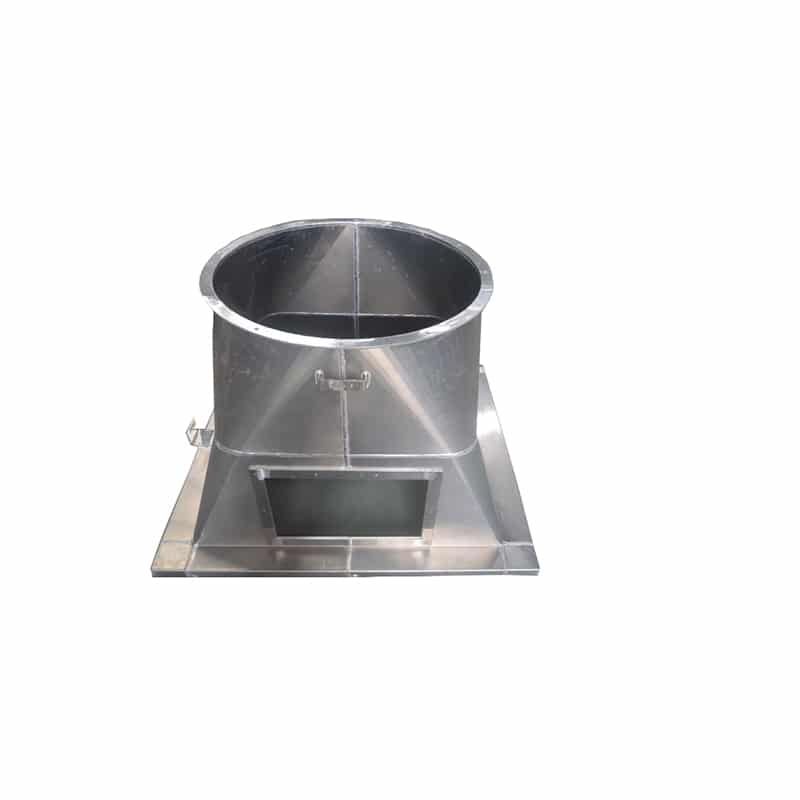 One-stop Solution
Rencently Sheet Meatl Blogs
Easy, Cost-effective, and Efficient
We are a full service provider with over 20 years' experiences in sheet metal fabrication and CNC machining, including researching and developing as well as mold manufacturing. We are well aligned to serve international clients and have prestige customers from diversified industries and countries.. Our mission is to provide one-stop integrated service to our worldwide customers eliminating cost of "middle-man".
We support prototyping and smaller quantities. Our team of experienced engineers can provide feedback straight right from the production line and transform your design into a mass-production reality.
Maximum value to our customers
We are very confident that we could contribute to your business growth by:
— Lowering your fabrication cost without compromise in quality
— Expanding your capacity without any additional investment in fixed asset or headcount. By treating us as an off-site source of your own shop, you would be able to expand your service portfolio and capacity at no upfront cost to accommodate the increasingly demanding market.
Contact To Get Free Quote
Privacy Policy: Security and Privacy Guaranteed 100%!